What's in the Creator Software Pack?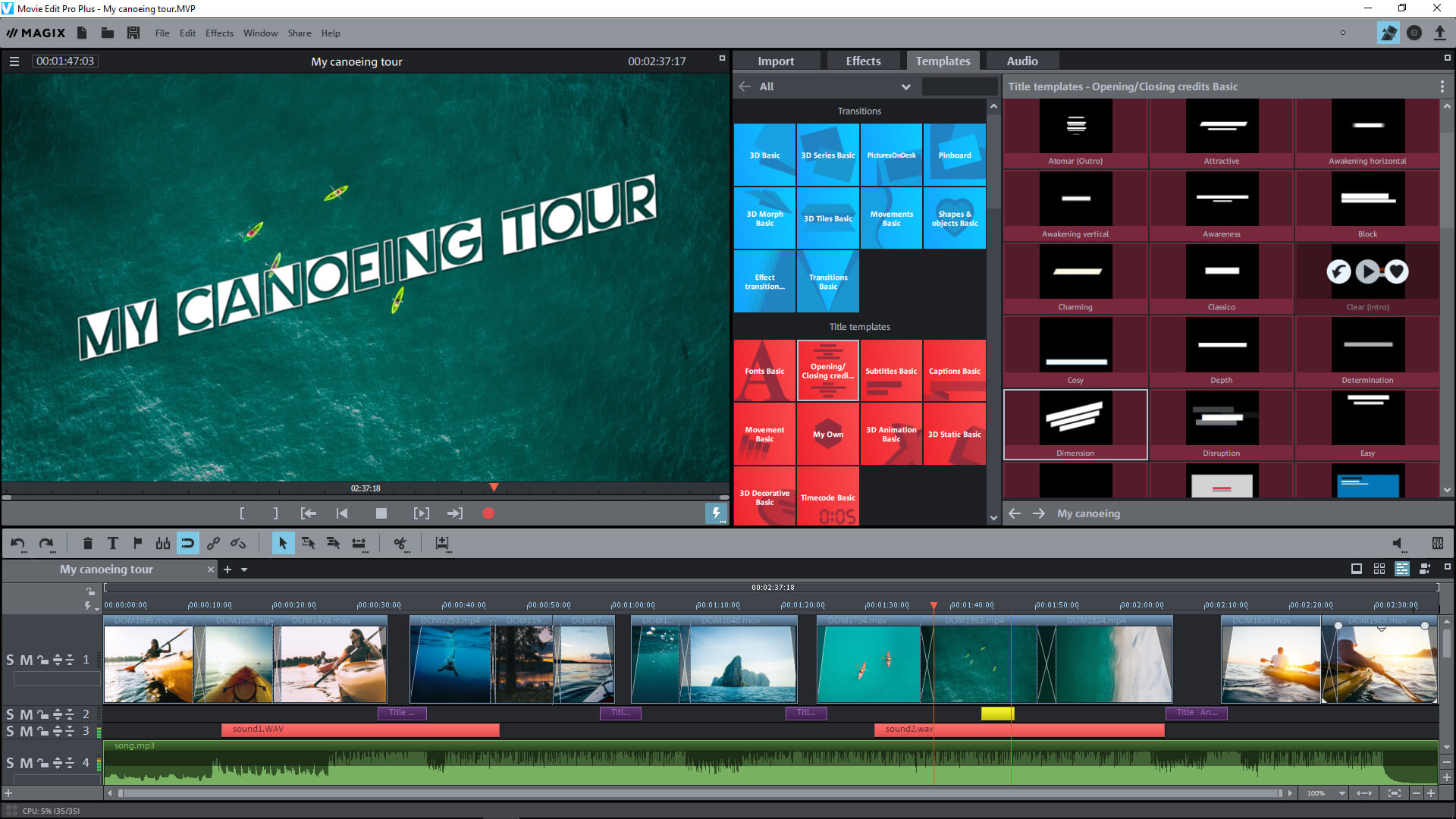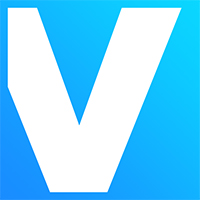 MAGIX Movie Edit Pro Plus 2018
Create stunning movies –at lightning speed. MAGIX Movie Edit Pro offers a workflow for video editing and gives you access to high quality effects and easy for amazing results. Experience the difference!
This app is optimized for Intel® processors.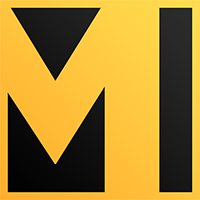 SamplitudeMusic Studio 2017
Bring your music productions to life in the best possible quality. SamplitudeMusic Studio provides you with a complete professional solution for recording, composing, mixing and mastering your songs.
This app is optimized for Intel® processor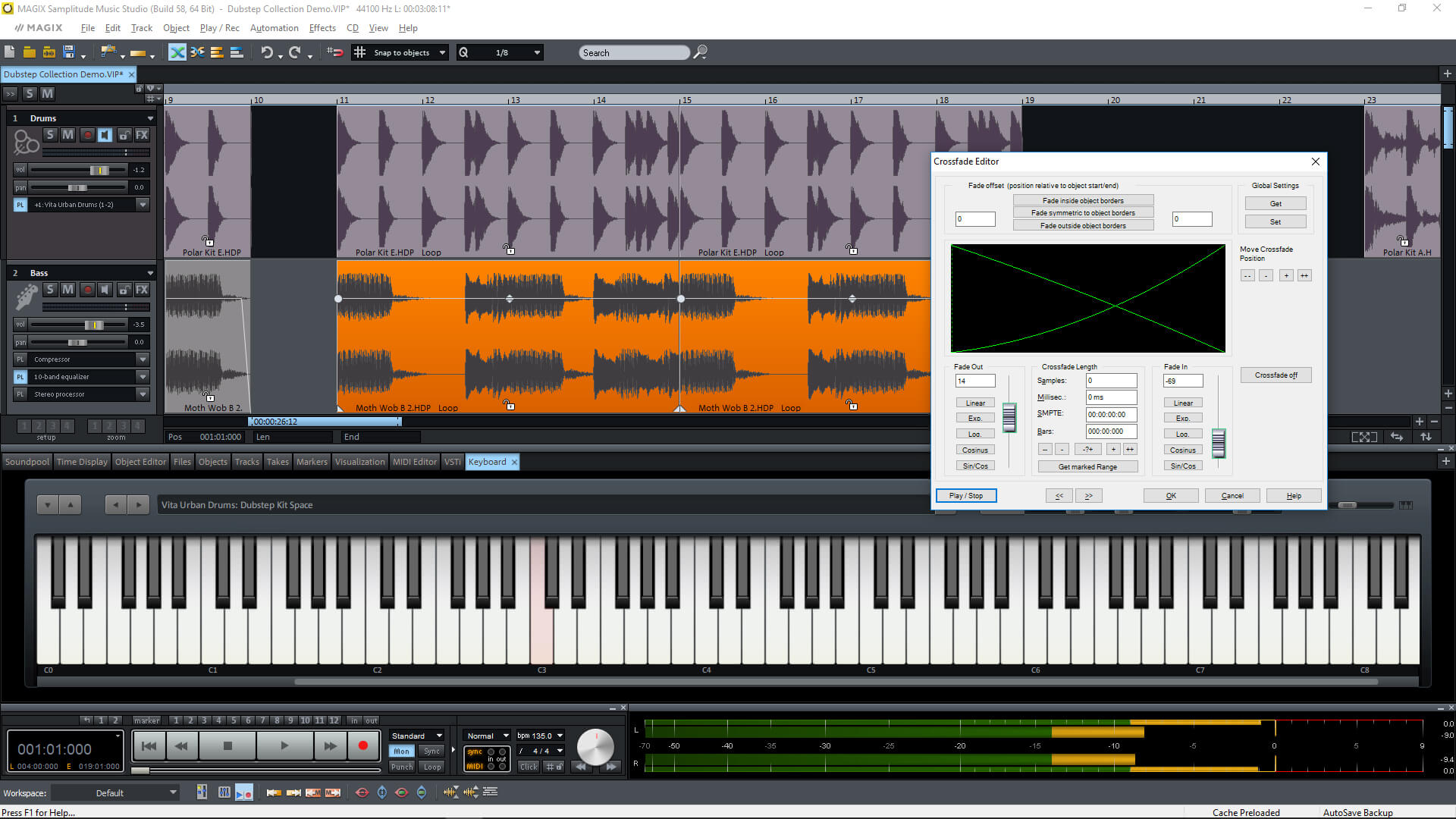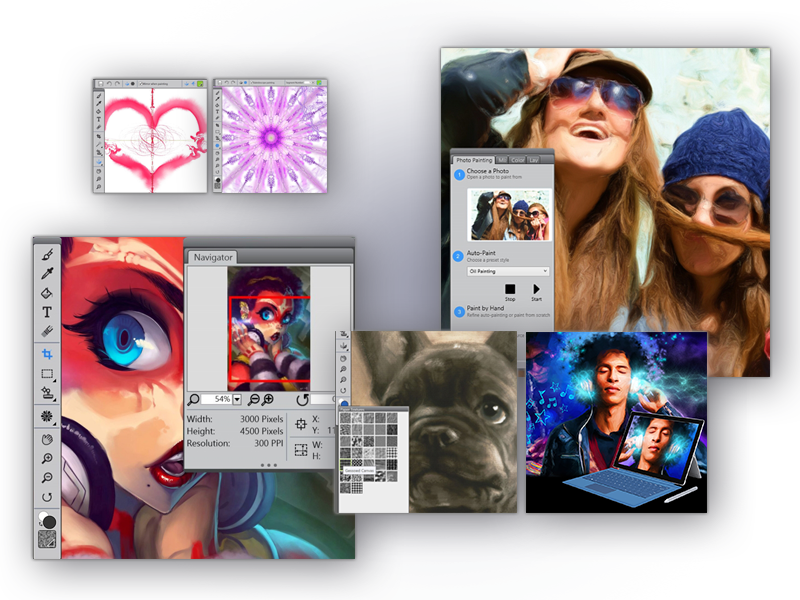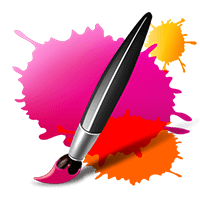 Painter Essentials
Corel® Painter® Essentials™ is specially designed for art enthusiasts and emerging photo artists who want to go beyond ordinary and turn everyday inspiration into seriously impressive art. It's easy to be amazing with award-winning Natural-Media® brushes, and time-saving painting tools like Mirror and Kaleidoscope that let you create one-of-a-kind art with just a few strokes. The photo-painting and cloning tools are unmatched, transforming your photos into impressionist, oil and watercolor masterpieces. For even more impact, use revolutionary Particle Brushes to add details like hair or fur with ease. It's the most natural way to show your unique personality and style.
This app is optimized for: Intel® processors, 2 in 1 Devices, Intel® Iris Graphics.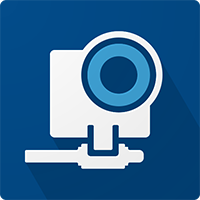 MAGIX Fastcut
MAGIX Fastcut creates dynamic short films completely automatically. Simply choose the video clips you want to use, select a fitting template with music and let Fastcut turn your best moments into exciting videos, edited to match the beat of the song. The automatic image stabilization feature, distortion correction, and special editing presets allow you to make your own amazing movies in no time –even if you don't have any previous experience.
This app is optimized for: Intel® processors, Intel® HD Graphics, Intel® Quick Sync Video.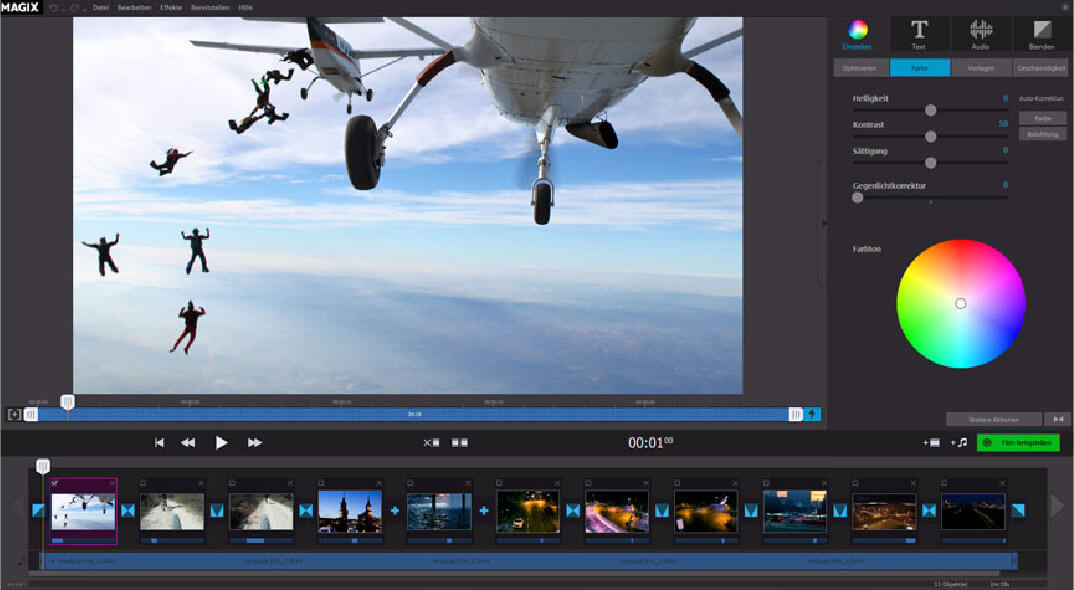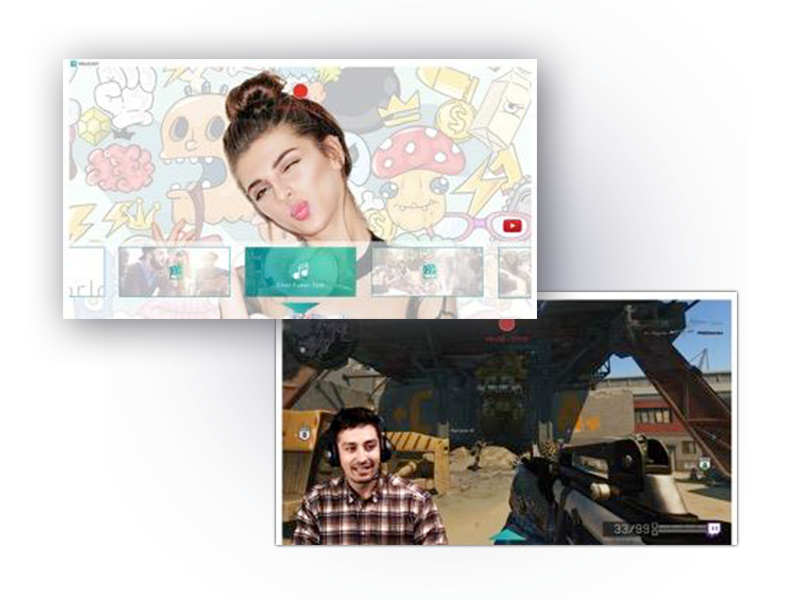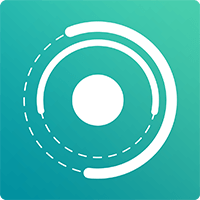 MAGIX Youcast
With MAGIX Youcast, you can share your best moments and keep your audience up-to-date by broadcasting to the world on your very own live stream. With the easy to use interface and templates perfect for gameplay, screen capturing and live shows, you'll be on air in no time. Live Cast 
For performing artists: Set up live streaming or plan your broadcasts in advance. Start by adding the media you want to broadcast during your production to your screen. Then, while you're streaming, you can open the songs, photos and videos you've added with simple hand gestures.
Game Cast 
For gamers: MAGIX Youcastincludes the perfect templates for streaming Let's Play videos. Simply select a game and then start the stream. Your community can watch your gameplay and can also see you in the bottom left of the screen.
This app is optimized for: Intel® processors, Intel® RealSense™, Intel® Iris™ Graphics.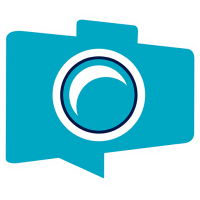 Corel® PaintShop® Pro X9
Corel® PaintShop® Pro X9 is your easier, faster, subscription-free choice to harness the power of the image. Let the intuitive 1-2-3 workspace guide you. Browse, preview, tag, rate and organize in the Manage workspace. Make adjustments quickly with real-time photo effects and fast fixes like Smart Photo fix, crop, straighten, makeover tools and more in the Adjust workspace. The Edit workspace includes everything you need for professional photo editing, image composition and graphic design, including layers, creative tools for text, drawing, painting and more –at a dramatically lower price than the competition.
This app is optimized for: Intel® processors, Intel® Iris Graphics, 2 in 1 Devices, Intel®RealSense™ technology.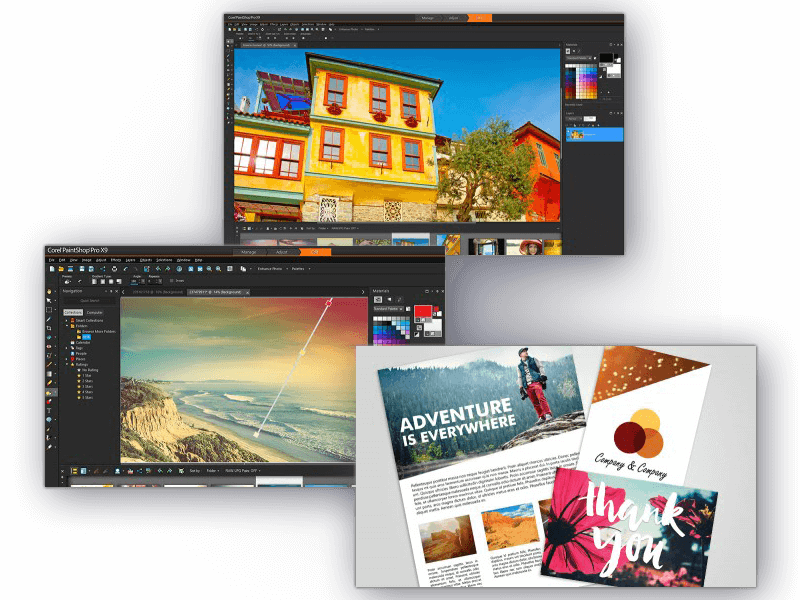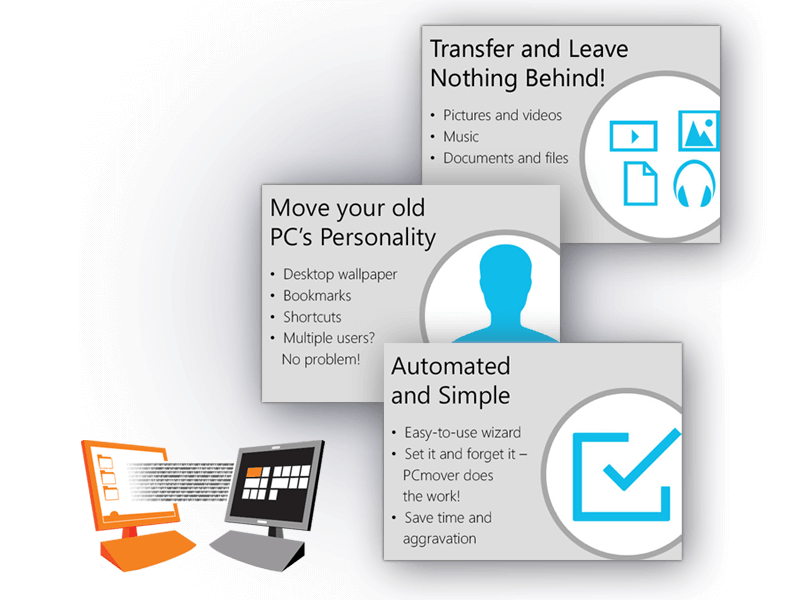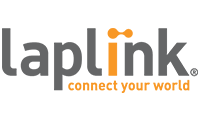 PCmover® Express
PCmover® Express is the only software that automatically moves files, settings, and user profiles from an old PC to a new one! It's the easiest way to move to a new PC without leaving anything behind, even when there are different versions of Windows on the old and new PC. Nothing is changed on the old PC and nothing is overwritten on the new PC.
Important: PCmover Express does not transfer applications. If you have applications that you would like to transfer to your new PC, click the banner above to upgrade to PCmover Professional at a special price!
This app is optimized for Intel® processors.
Congratulations on purchasing your Intel® processor-based device!
Your purchase has qualified you for the Creator Software Pack, a complimentary suite of premium software that will let you do more of what you love with your new device!
Campaign Period: 2018/09/01-2018/12/31,the Creator Software Pack While Supplies Last This Creator Software Pack is not available in The People's Republic of China (PRC). PC Mover Express is not available in Japan.
GET YOUR CREATOR SOFTWARE PACKFollow the instructions below to redeem your Master Key and install your software
Register / login to MSI member center from https://register.msi.com
Register MSI product on web to retrieve the Master Key
Use this Master Key to download the Software Offer Pack from https://softwareoffer.intel.com
Enter the full Master Key listed below.
Complete the short survey and click Submit.
Select any one of the available software products shown.
Click Install and follow the instructions to begin enjoying your new apps.
TERMS AND CONDITIONS
Campaign Period: 2018/09/01-2018/12/31, the Creator Software Pack while supplies last. The Creator Software Pack is not available in the People's Republic of China (PRC). The PCMover Express is not available in Japan. MSI reserves the right at its absolute discretion to vary, delete or add to any of these Terms & Conditions. By participating in this promotion, including submitting the required information, participants agree to be bound by these Terms and Conditions.

Software downloads valid thru January 20th, 2019 while supplies last. We reserve the right to replace titles in the offer for ones of equal or greater value. Certain titles may not be available to all consumers because of age restrictions. The offer may be changed, cancelled, or suspended at any time, for any reason, without notice, at Intel's reasonable discretion if its fairness or integrity affected whether due to human or technical error. The offer sponsor is Intel Corporation, 2200 Mission College Blvd., Santa Clara, CA 95054, USA. To participate, you must purchase a qualifying product during the redemption period, enter the Master Key provided to you by a participating partner, and respond to a brief survey which you may elect to keep anonymous. Information you submit is collected, stored, processed, and used on servers in the USA. For more information on offer details, eligibility, and redemption, and for the data policy, contact a participating partner or visit https://softwareoffer.intel.com/offer/18Q3-MSI/terms
© Copyright 2018 Intel Corporation. All rights reserved. Intel and the Intel logo are trademarks of Intel Corporation or its subsidiaries in the U.S. and/or other countries. Other names, logos, and brands may be claimed as the property of others.