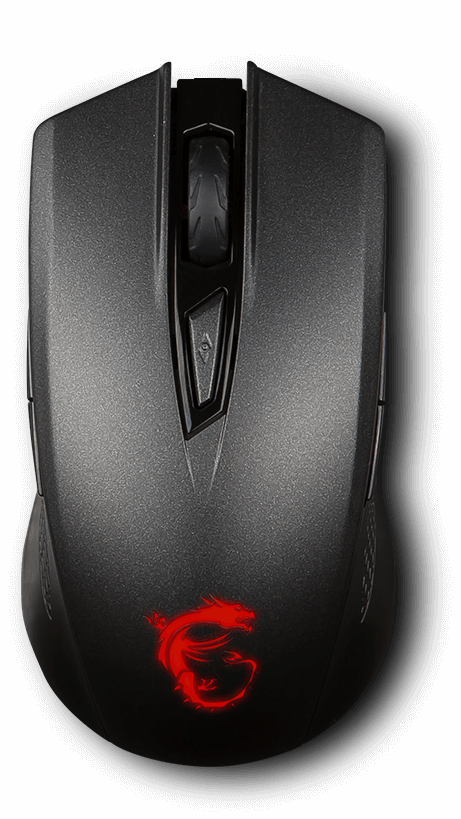 CLUTCH GM40
Speed Surface
The Clutch GM40 Gaming Mouse is designed for all-round gaming with its solid shape and unique functions.With a precise optical sensor of up to 5000 dpi, gamers are offered more control ingame. The dual profile settings allow for quick customizing of DPI between default mode and advanced mode. The exclusive switch on the bottom offers more flexibility to turn on/off the side buttons for gaming/office environment.
Ambidextrous Design
Unmatched Ambidextrous Ergonomics
Clutch GM40 GAMING mouse is crafted by ergonomic design providing both right and left hand gamers the most comfortable gaming experience.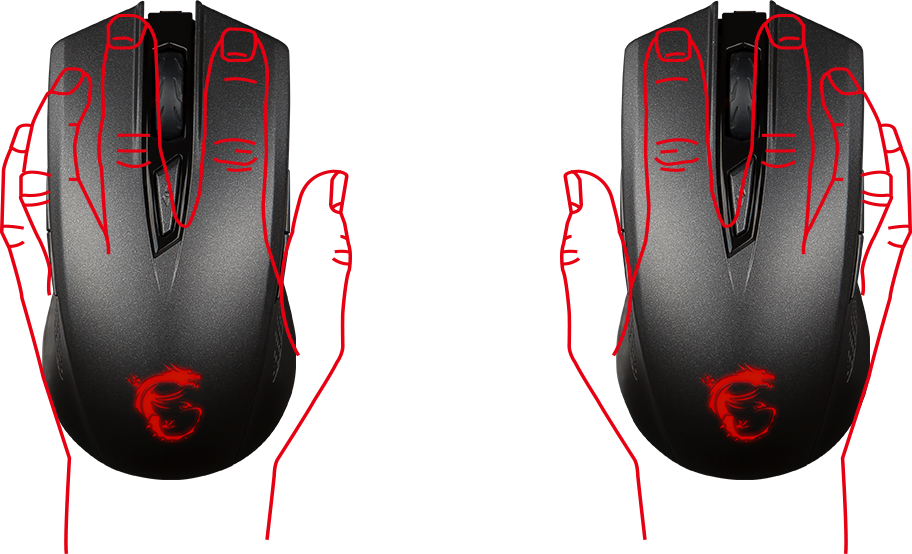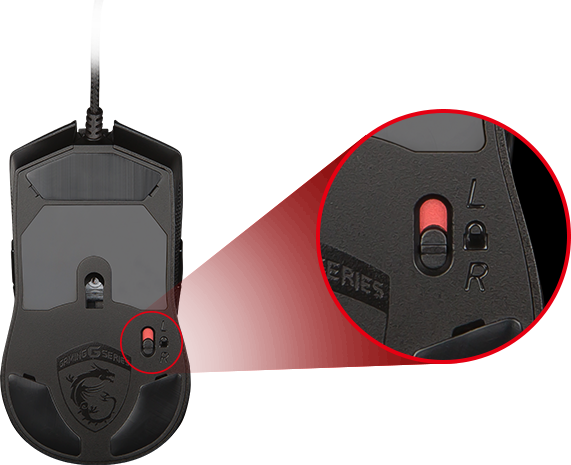 Left and Right hand mode switch
Convenient Side Button Switch
GM40 takes care of both right- and left-handed users. A physical switch at the bottom of the mouse enables users to switch between left- and right-handed use and even a gaming mode which disables the side buttons.
PMW 3310 optical sensor
The PMW 3310 is one of the most popular gaming sensors in the market, built with highly sensitive and durable materials. This sensor will give the GM40 the edge over the enemy.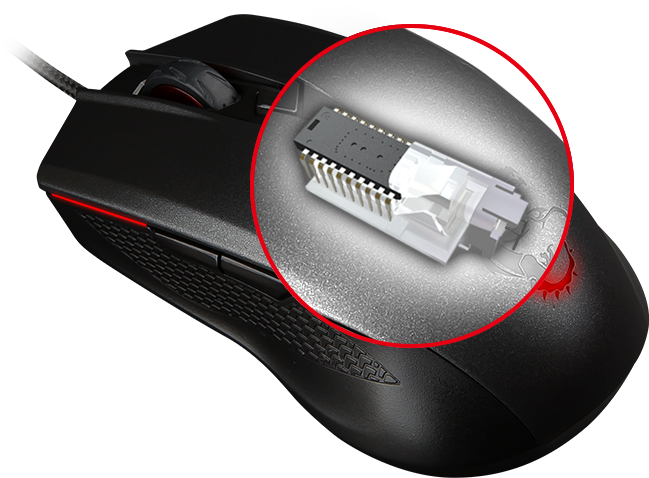 Integrated Anti-Slip side grips
Featuring the exclusive anti-slip texture with dragon-scale design on both sides. This allows gamers to have full control at all times.
Gaming Build Quality
Equipped with OMRON switches that last for over 50 million clicks and a gold-plated USB connector, the GM40 provides ultra-long lifespan for long-term use.