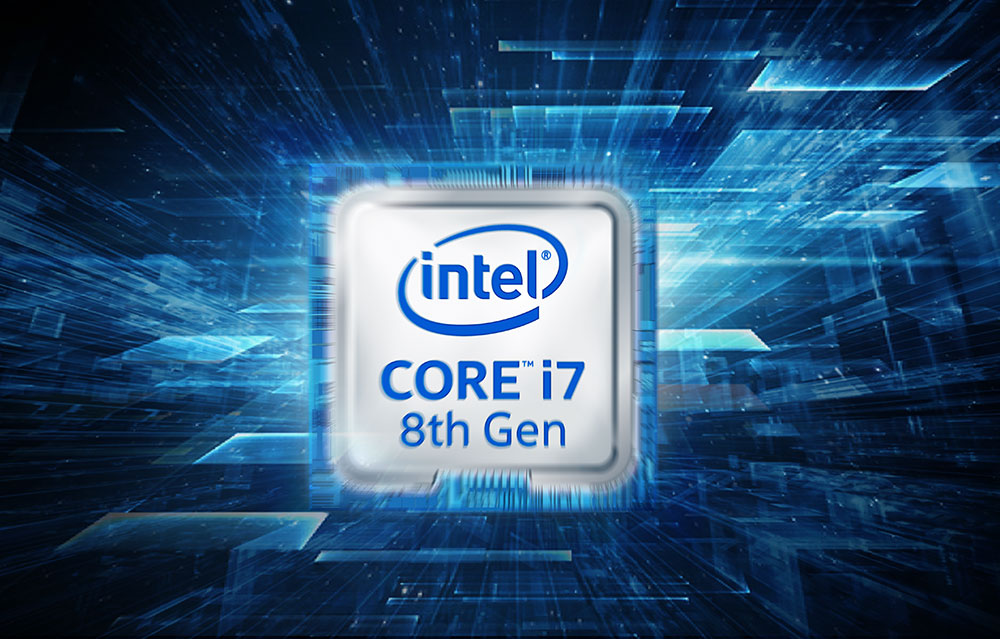 LATEST 8TH GEN INTEL HEXA-CORE PROCESSOR
Gains 40% performance enhancement over the previous generation with the extra cores.
40%
SLEEK & SHARP FINISH
The new design gives the GL Series a clean and sleek finish,
while retaining the red lining representing the gaming performance
WIN BY A MILLISECOND FASTER (OPTIONAL)
See every detail during chaotic gameplays. By displaying 120 picture frames per second, we bring you the most vibrant visuals for the ultimate entertainment pleasure.
*This feature may vary by SKU and country.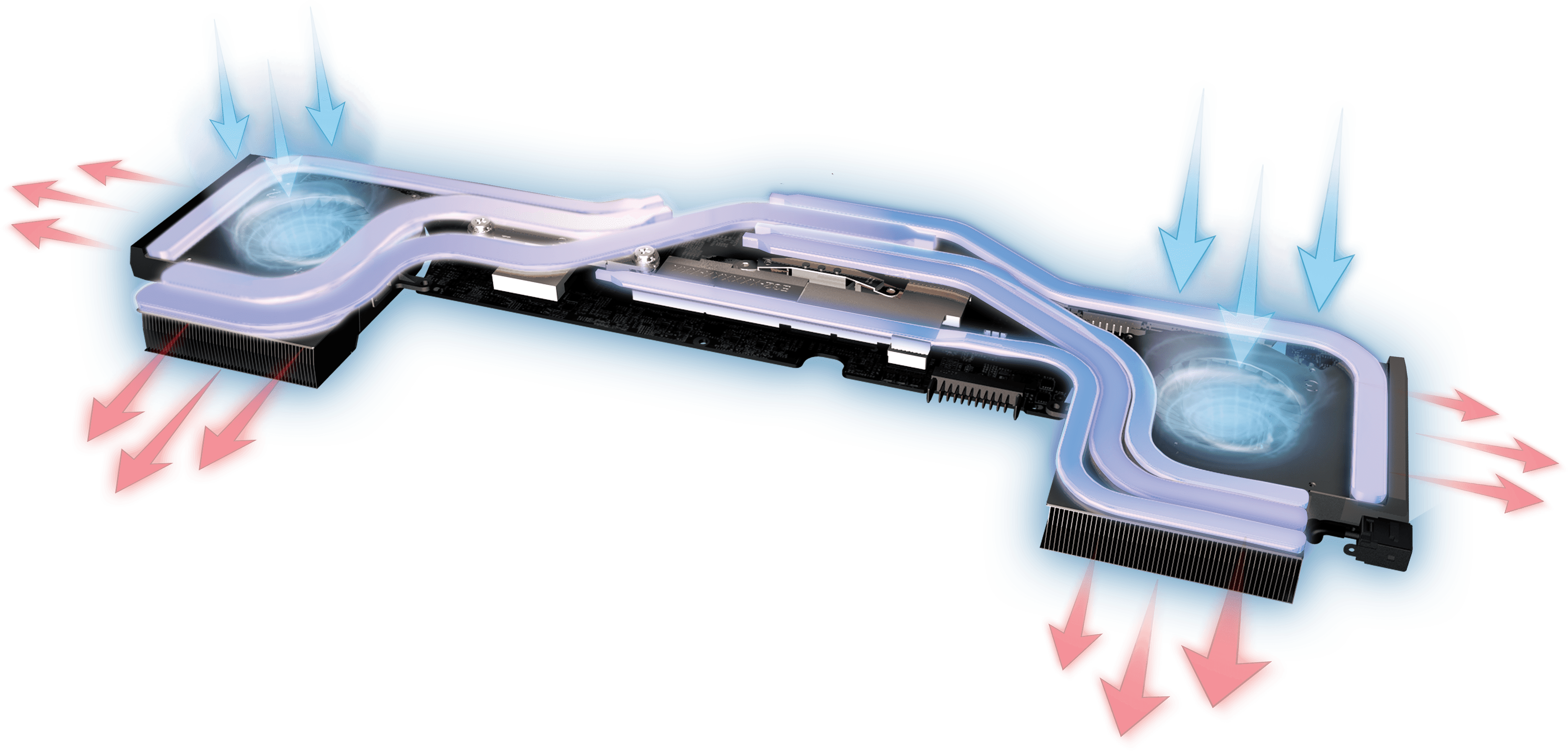 REVOLUTIONARY COOLING FOR ENTHUSIASTIC GAMING
Dedicated thermal solutions for both the CPU and GPU with a total of 8 heat pipes ensure maximum performance under extreme gaming.
*Illustration for GeForce RTX 2080. Design may vary by configuration.
5 TIMES BIGGER THAN OTHERS LOUDER SOUND, 
MORE RESONANCE, AND HIGHER QUALITY
Gamers can feel every engine sound roaring past with the upgraded giant speakers.
Exclusive audio module design and independent sound chamber for top-notch auditory sensation.
GAMING KEYBOARD BY STEELSERIES
Every detail is calculated and designed with 1.9mm key travel for better responsive and tactile feedback, optimum WASD zone, mechanical-level shielding, and support of anti-ghosting for up to 45 keys. "s" should be lower-cased.