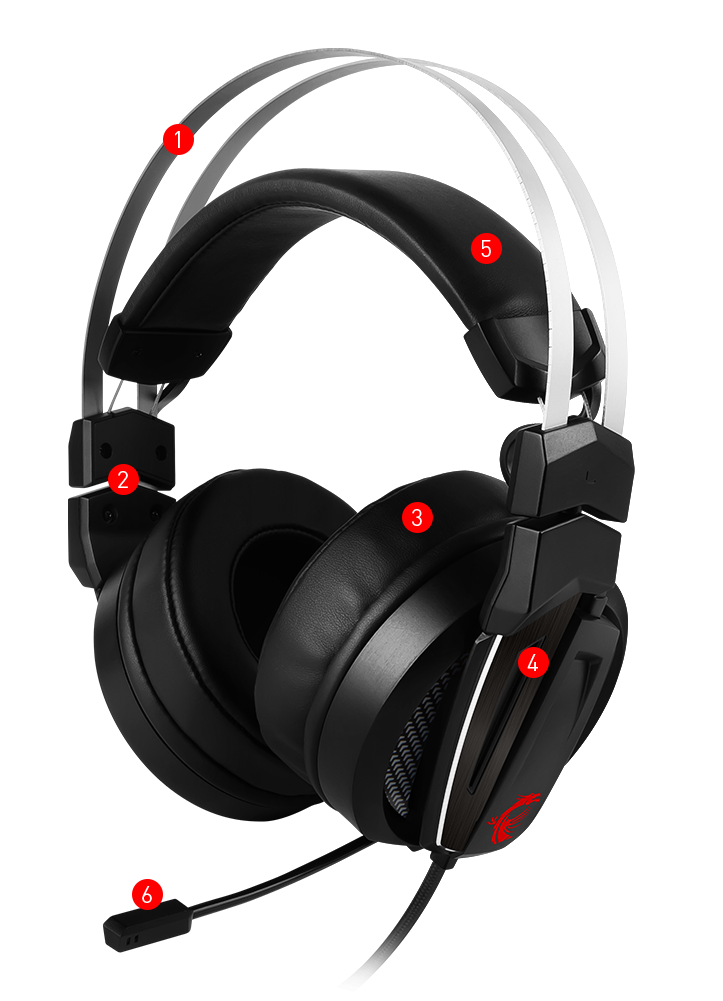 GH60 GAMING HEADSET FEATURES OVERVIEW
1. Solid Stainless Steel Design
2. Swivel Ear Cups for Easy Carry
3. Swappable Ear Pads
4. Certified Hi-Res 50mm Driver Units
5. Flexible Headband
6. Retractable Microphone
CONVENIENT CONTROL
The inline remote control lets you adjust the volume and mute the microphone when things get loud around you. Intuitive design, easy-peasy!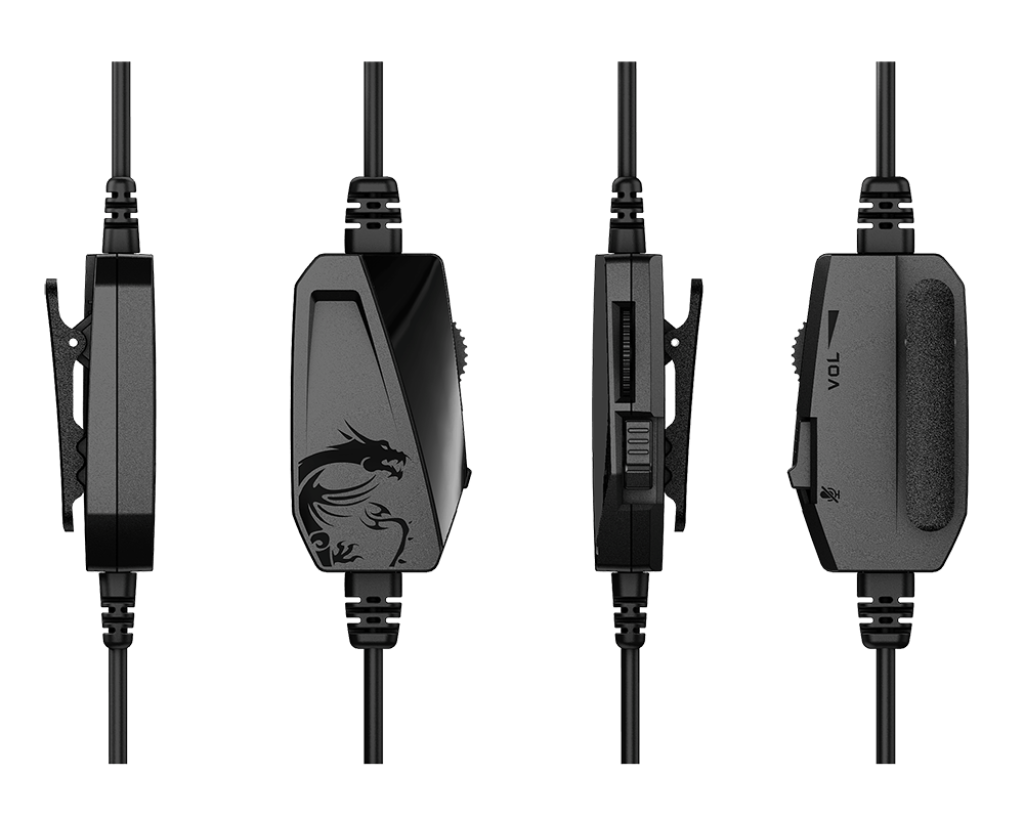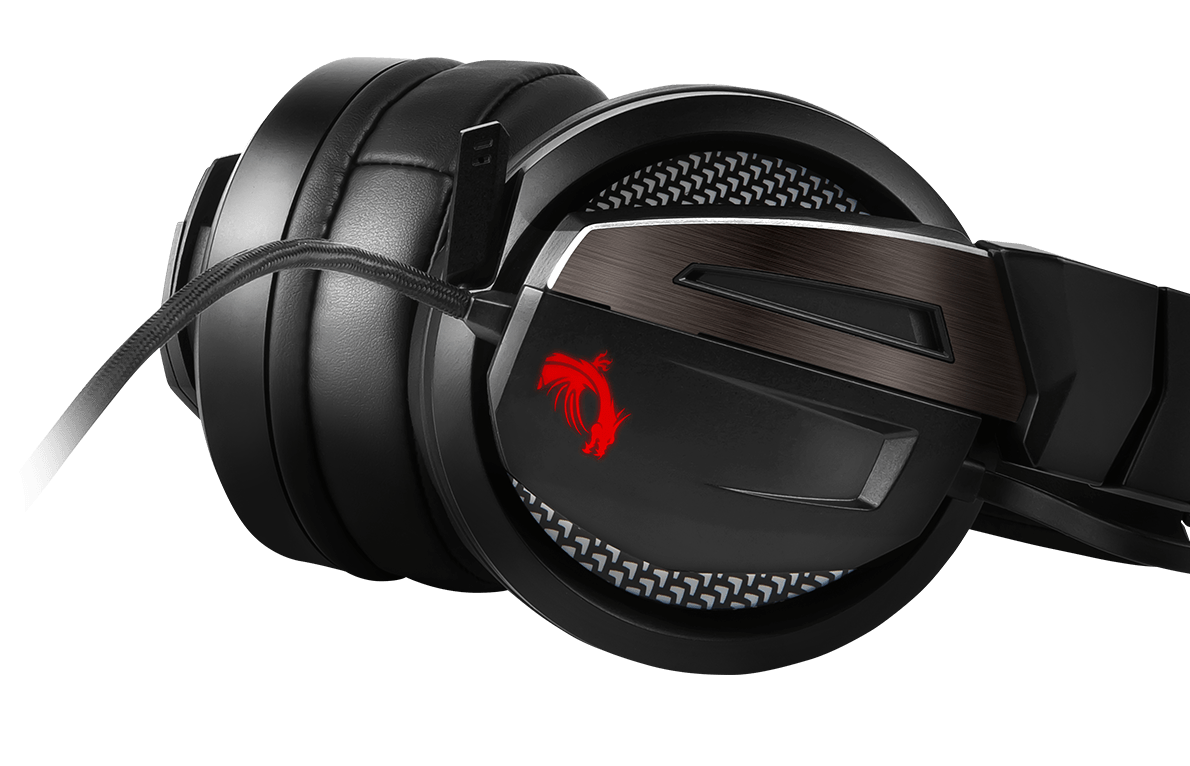 COMFORT IS KEY
A comfortable fit is essential when gaming for several hours on end.
The Immerse GH60 come with the tried and trusted ergonomic suspension design which gently distributes the weight of the headset across your head while maintaining a secure fit to prevent unwanted movements.
A set of replaceable cloth ear cups is included to ensure a fresh fit whenever you feel like it.
FULLY GEARED UP
Included in the retail box is everything gamers need to fully enjoy the Immerse GH60 Gaming Headset: A set of leather and cloth ear pads, 3,5mm jack Y-splitter cable and a convenient premium carry pouch.