THE ULTIMATE PC GAMING PLATFORM
Get Game Ready with GeForce® GTX.
GeForce GTX graphics cards are the most advanced ever created. Discover unprecedented performance, power efficiency, and next-generation gaming experiences.
VR READY
Discover next-generation VR performance, the lowest latency, and plug-and-play compatibility with leading headsets—driven by NVIDIA VRWorks™ technologies. VR audio, physics, and haptics let you hear and feel every moment.
THE LATEST GAMING TECHNOLOGIES
Pascal is built to meet the demands of next generation displays, including VR, ultra-high-resolution, and multiple monitors. It features NVIDIA GameWorks™ technologies for extremely smooth gameplay and cinematic experiences. Plus, it includes revolutionary new 360-degree image capture.
PERFORMANCE
Pascal-powered graphics cards give you superior performance and power efficiency, built using ultra-fast FinFET and supporting DirectX™ 12 features to deliver the fastest, smoothest, most power-efficient gaming experiences.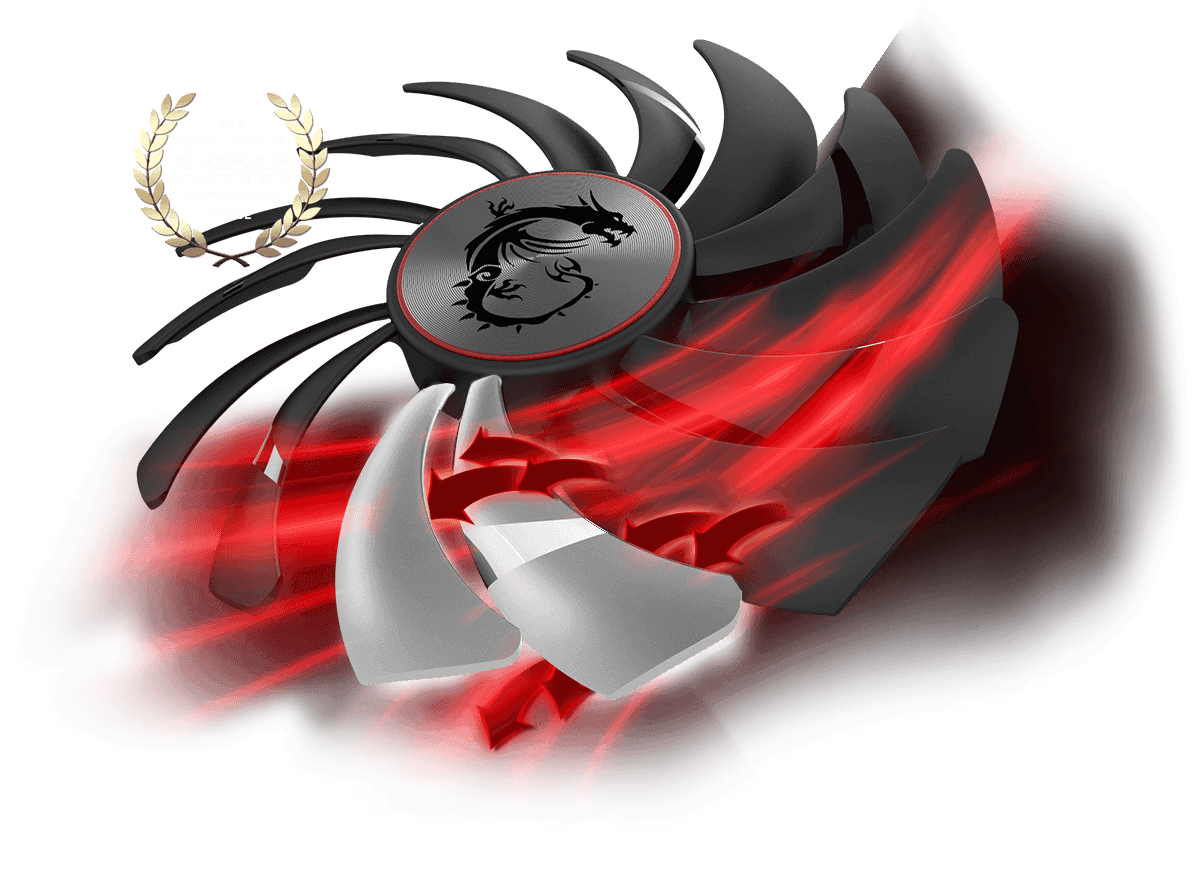 TORX 2.0 FAN
TEAMWORK FOR GREATER STRENGTH
Just like in games, the exclusive MSI TORX 2.0 Fan technology uses the power of teamwork to allow the TWIN FROZR VI to achieve new levels of cool.
TORX 2.0 Fan design generates 22% more air pressure for supremely silent performance in the heat of battle.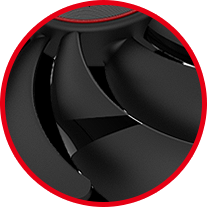 Dispersion Fan Blade
has a steeper curved blade which accelerates the airflow, increasing its effectiveness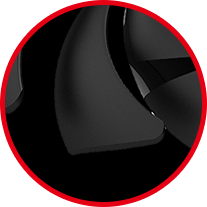 Traditional Fan Blade
pushes down a steady airflow to the massive heatsink below/
ZERO FROZR-STAY UNDETECTED
ZeroFrozr technology which was first introduced by MSI back in 2008. ZeroFrozr technology eliminates fan noise in low-load situations by stopping the fans when they are not needed, literally bringing noise down to 0dB..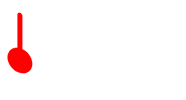 FANS SPINNING
During intense gaming or benchmarking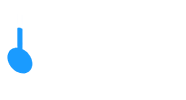 FANS STOP
Completely silent during idle, multimedia or light gaming.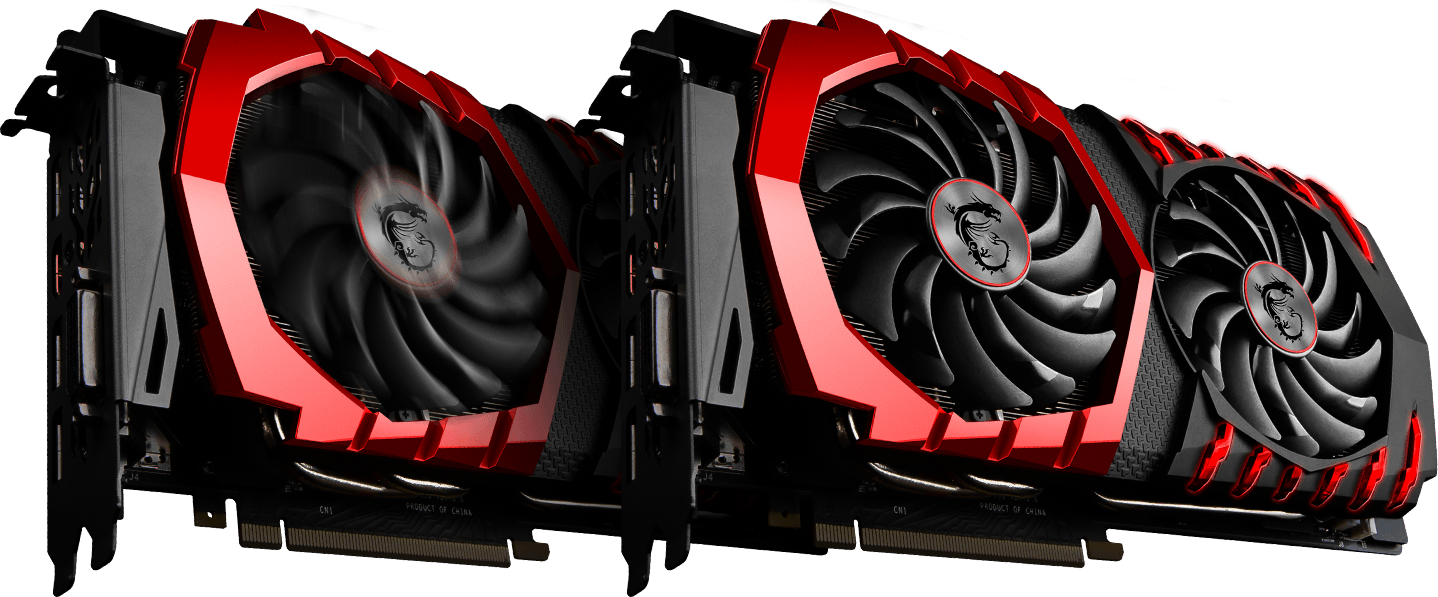 PERFECTION IN 2 SLOTS
Where other cards can take up to 3 expansion slots of space, the TWIN FROZR VI only takes up 2 expansion slots. This prevents unnecessary blocking of PCI slots on your motherboard, is better for SLI setups and improves overall airflow through the case.
Fits in any build
With a maximum length of 27,9cm, the MSI GAMING graphics cards will fit in almost any regular sized PC case without a problem.

WANT TO SHOW OFF YOUR SKILLS OR JUST MAKE A FUN GAMING VIDEO FOR YOUR FRIENDS?
XSplit Gamecaster & Broadcaster V2 lets you easily record your gaming moments and broadcast your live gameplay sessions to Twitch, YouTube, UStream and more.
It's simple, easy to use and ideal for sharing your gameplay with friends, family or the world – Or for capturing those perfect gaming moments, just for the heck of it.
So what are you waiting for? Join the revolution and start streaming and recording with XSplit Gamecaster today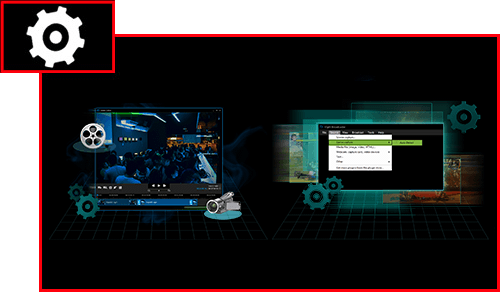 Assemble and edit your recordings using the simple and straightforward video editor. Game Capture Auto Detect allows for automatic streaming when starting a game.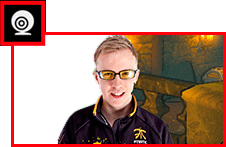 WEBCAM & CHROMA KEY
Add a webcam and show your game face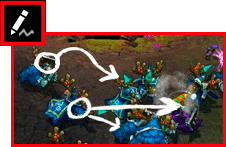 REALTIME NOTES
Draw attention whilst casting with in-game annotations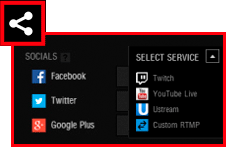 SHARE YOUR BROADCAST
Share your broadcast and conquer the world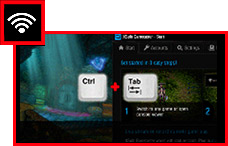 RECORD & STREAM
Use XSplit Gamecaster to stream & record all of your gaming activities