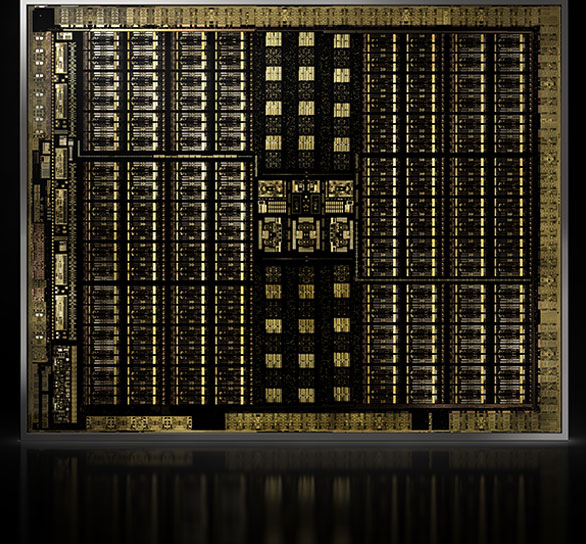 NVIDIA Turing Architecture
This revolutionary architecture, combined with our all-new GeForce RTX™ platform, fuses together real-time ray tracing, artificial intelligence, and programmable shading. You've never created and enjoyed games like this before.
Real-Time Ray Tracing In Games
Ray tracing is the definitive solution for lifelike lighting, reflections, and shadows, offering a level of realism far beyond what's possible using traditional rendering techniques. NVIDIA Turing™ is the first GPU capable of real-time ray tracing.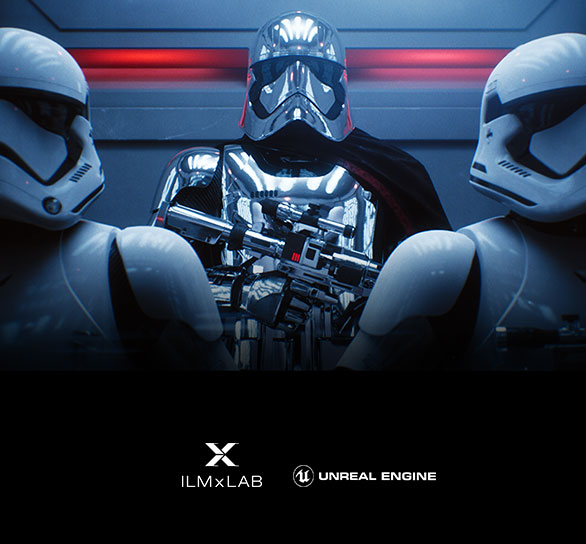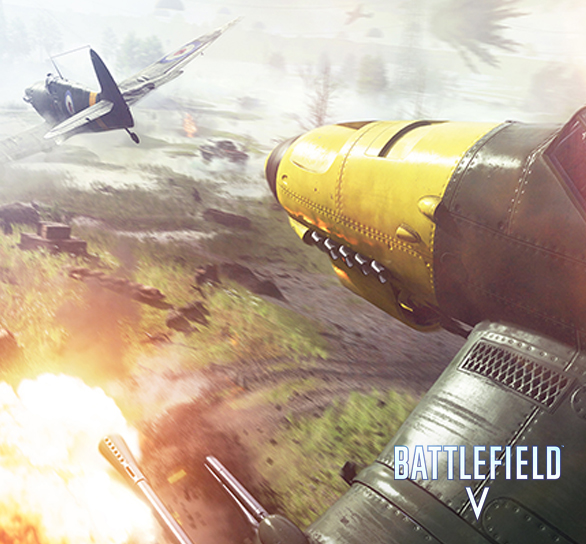 PERFORMANCE
GeForce RTX™ gaming GPUs come loaded with next-generation GDDR6 memory, support for DirectX 12 features, and more. This is graphics reinvented.
TWIN FROZR 7 THERMAL DESIGN
The 7th generation of the famous MSI TWIN FROZR Thermal Design brings the most advanced technology for ultimate cooling performance. It features the new TORX FAN 3.0 combined with groundbreaking aerodynamic feats. This means stable performance and a silent experience are guaranteed thanks to low temperatures.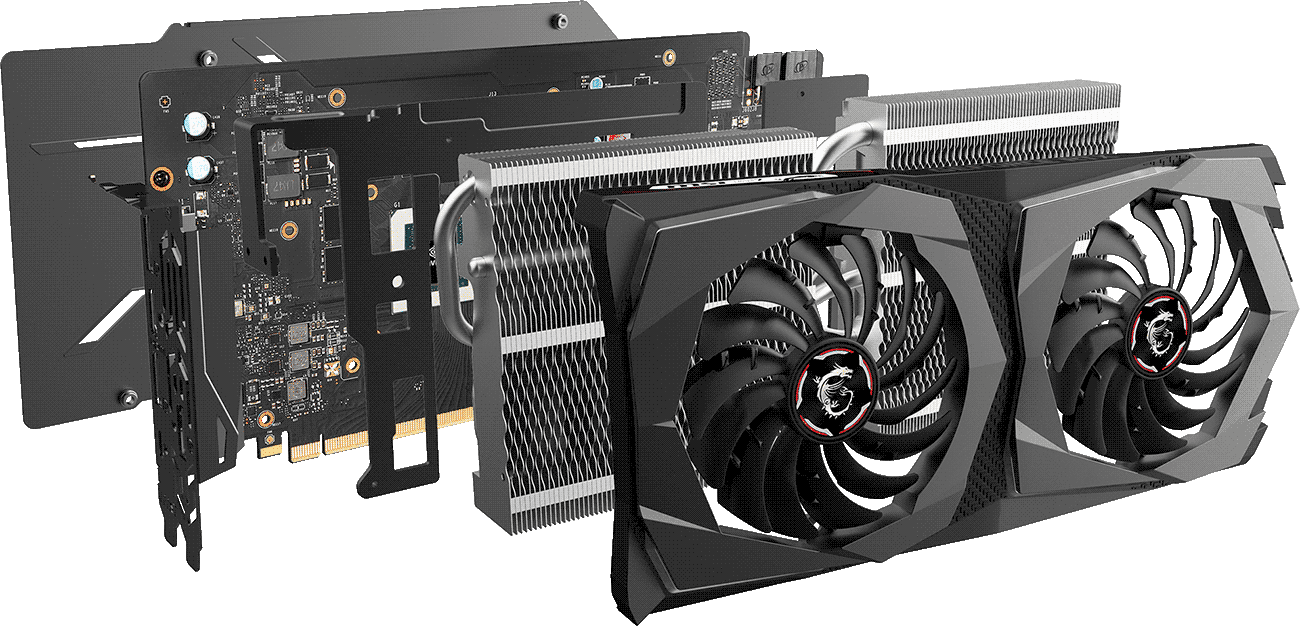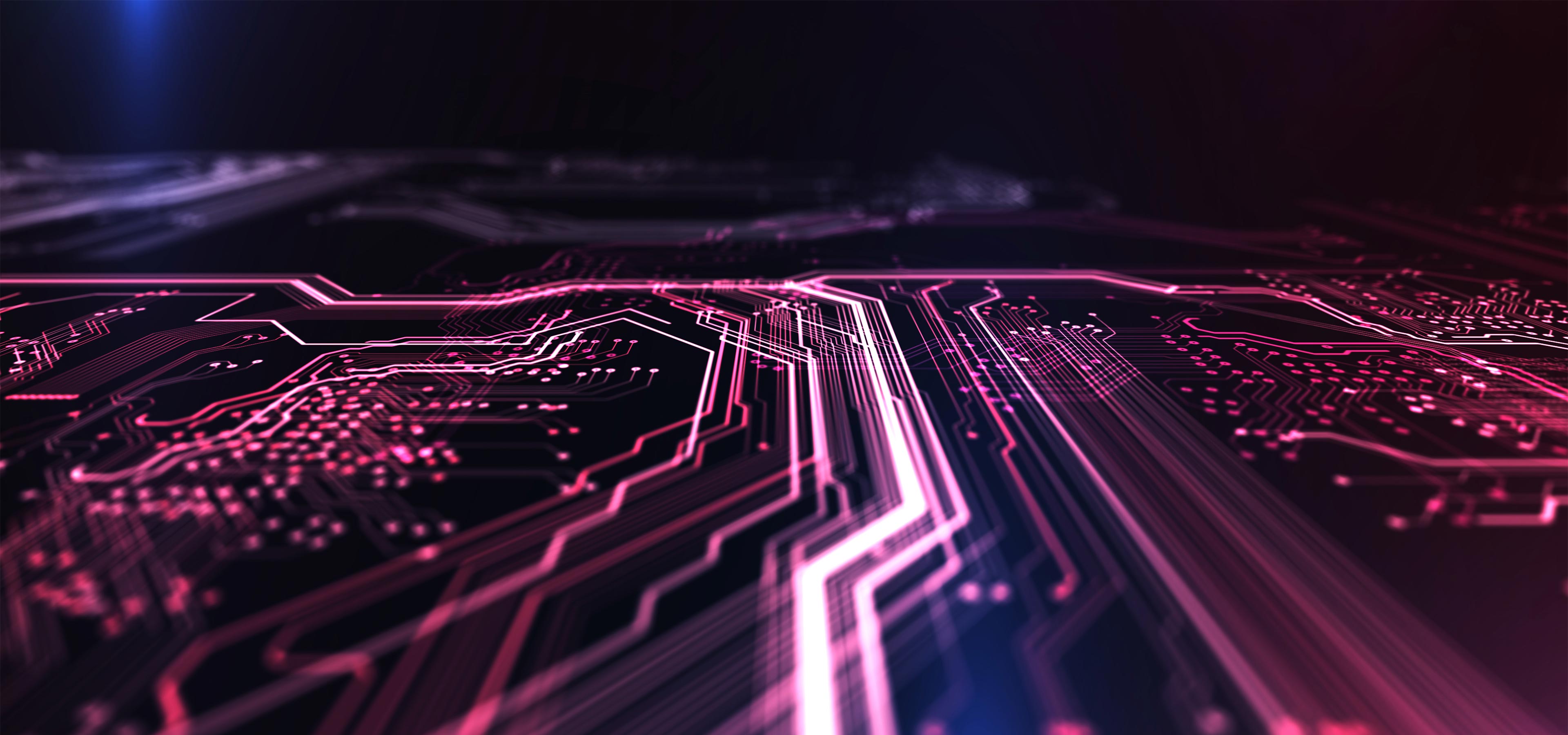 TRACES OF BRILLIANCE
Underneath all the metal are the multilayered electric highways that make up the Printed Circuit Board. They connect all the vital components and allow them to communicate at lightning speed.