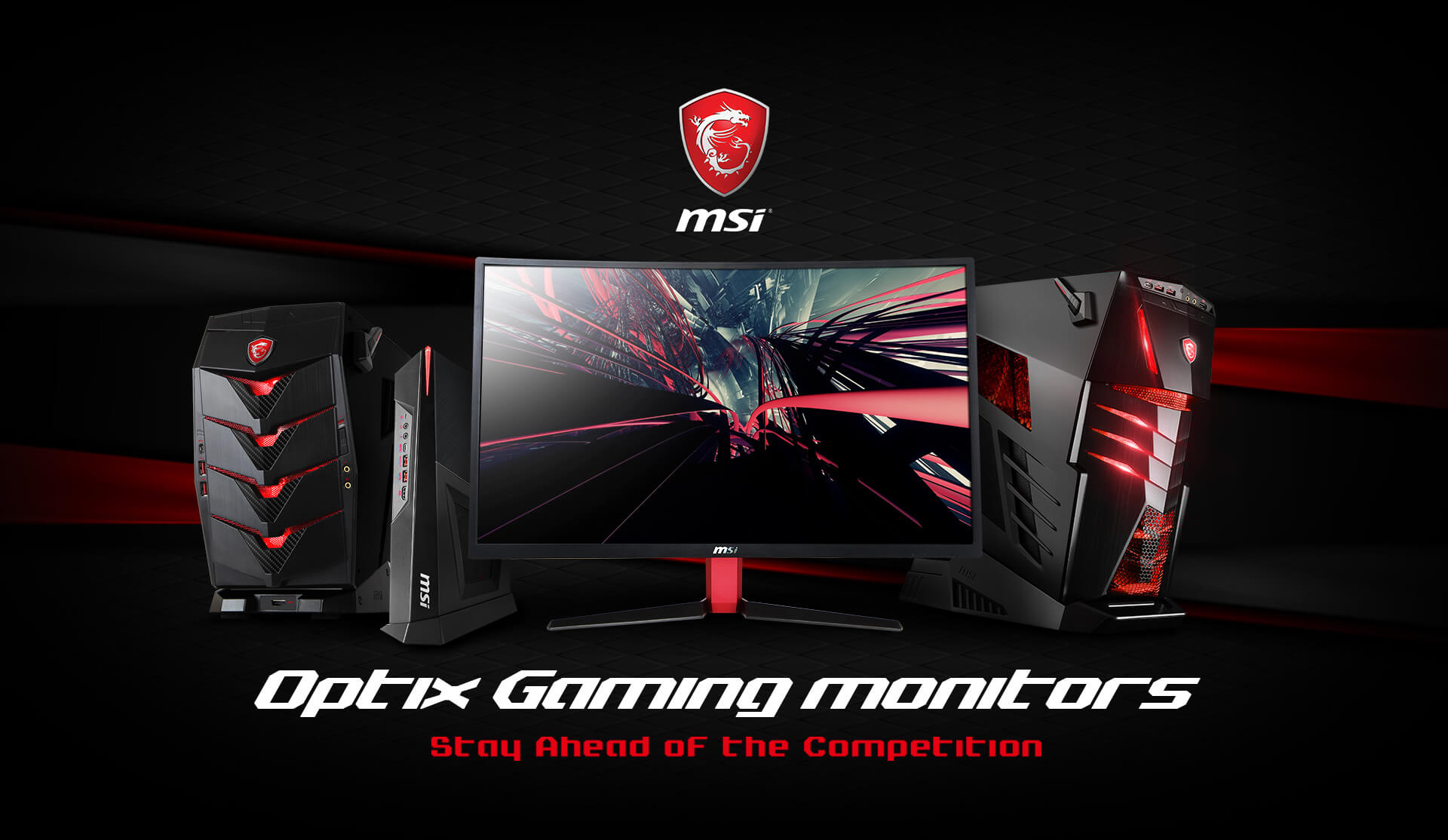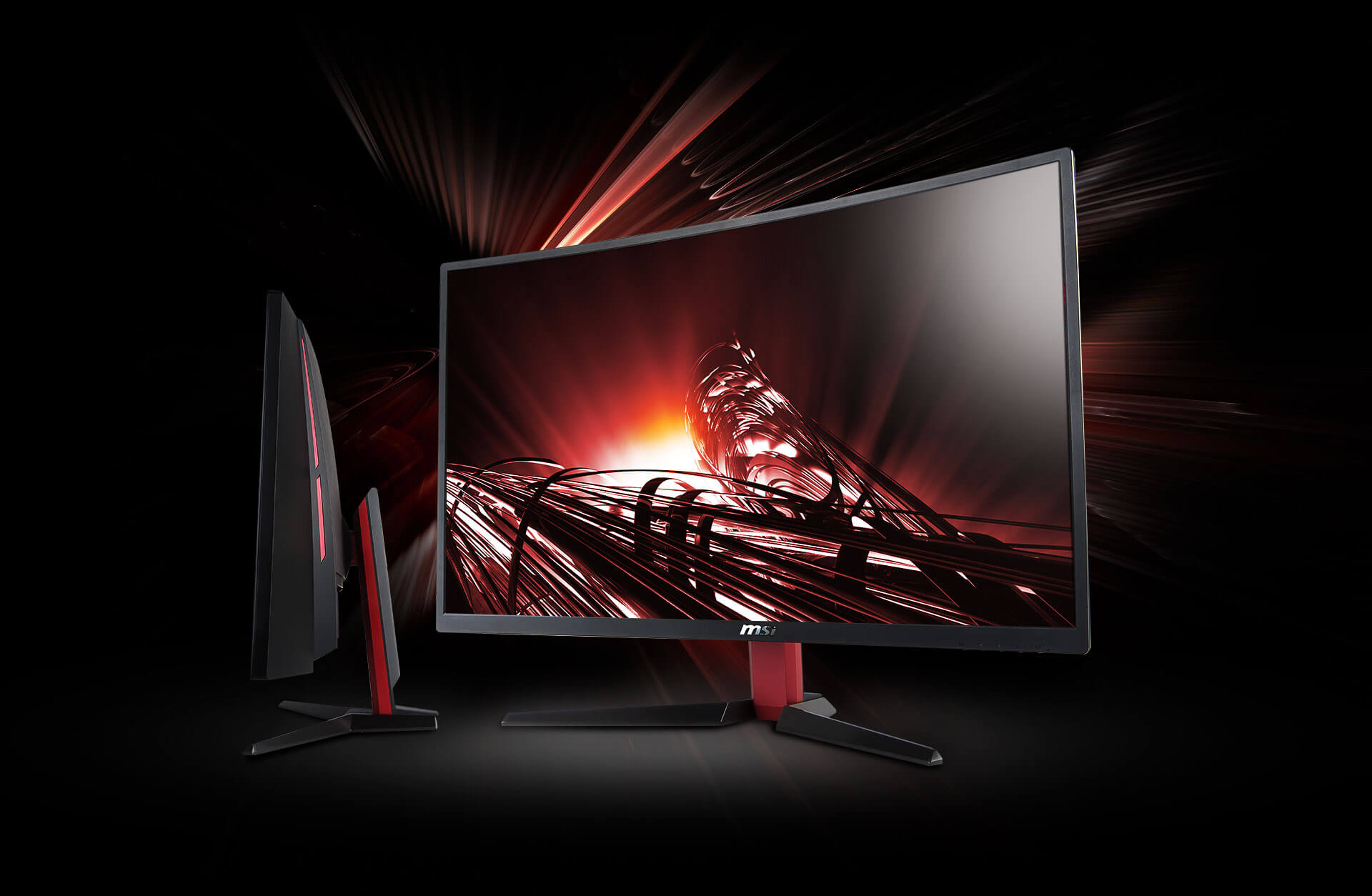 Bring you're A-game with the Optix G27C2 curved gaming monitor. Equipped with a 144Hz refresh rate, 1ms response time VA panel, the Optix G27C2 will help you see your opponents and aim with ease. Built with AMD® Freesync™ adaptive sync technology, the G27C2 can match the display's refresh rate with your GPU for ultra-smooth gameplay. Make sure you can hit your mark with all the latest technologies built-in the Optix G27C2 for competitive play.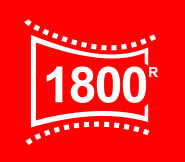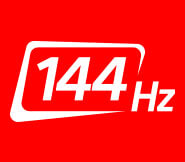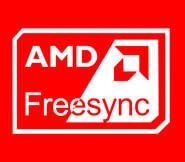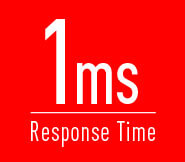 CURVED FOR YOUR VIEWING PLEASURE
The Optix G27C2 gaming monitor uses a curved display panel that has a curvature rate of R1800, which is the most comfortable and suitable for a wide range of applications from general computing to gaming. Curved panels also help with gameplay immersion, making you feel more connected to the entire experience.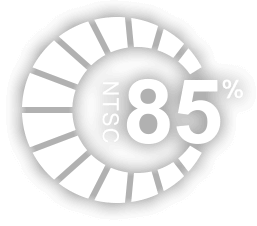 WIDE GAMUT COVERAGE
 110

%                                 85%

SRGB                                         NTSC
TRUE COLOR
The Optix G27C2 has at least 20% more gamut coverage compared to general monitors. Gameplay colors and details will look more realistic and refined, to push immersion to its limits.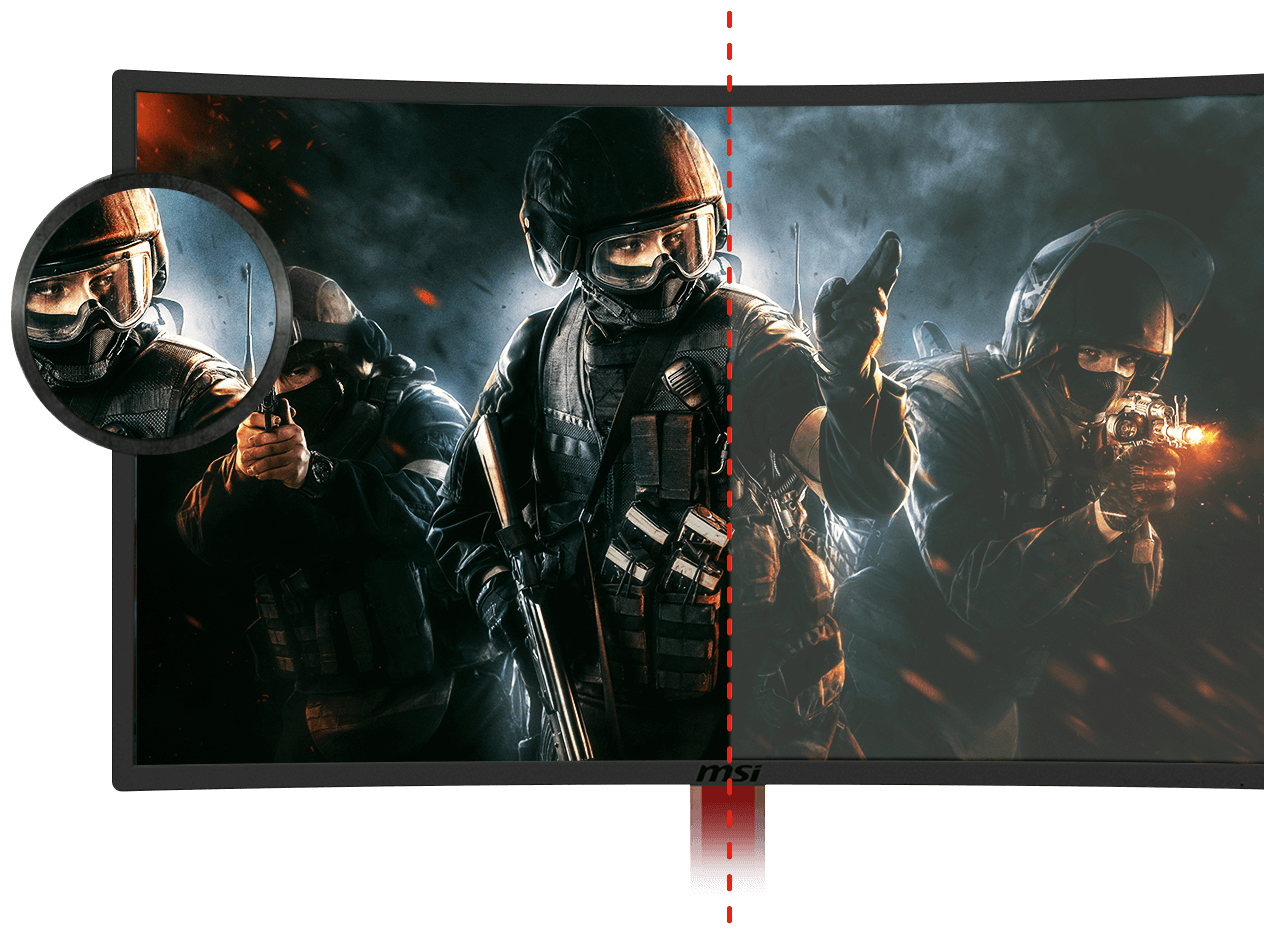 85% NTSC                                     72% NTSC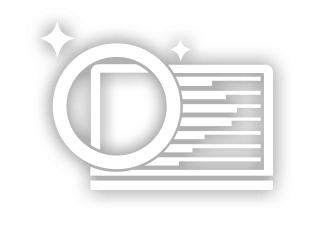 ANTI-FLICKER TECHNOLOGY
Generic monitor displays normally have a flicker-rate of about 200-times per second, which is unnoticeable to the naked eye, but can cause fatigue over time. MSI Anti-Flicker technology provides a very comfortable viewing experience by reducing the amount of flicker.
             Without Anti-Flicker                     Anti-Flicker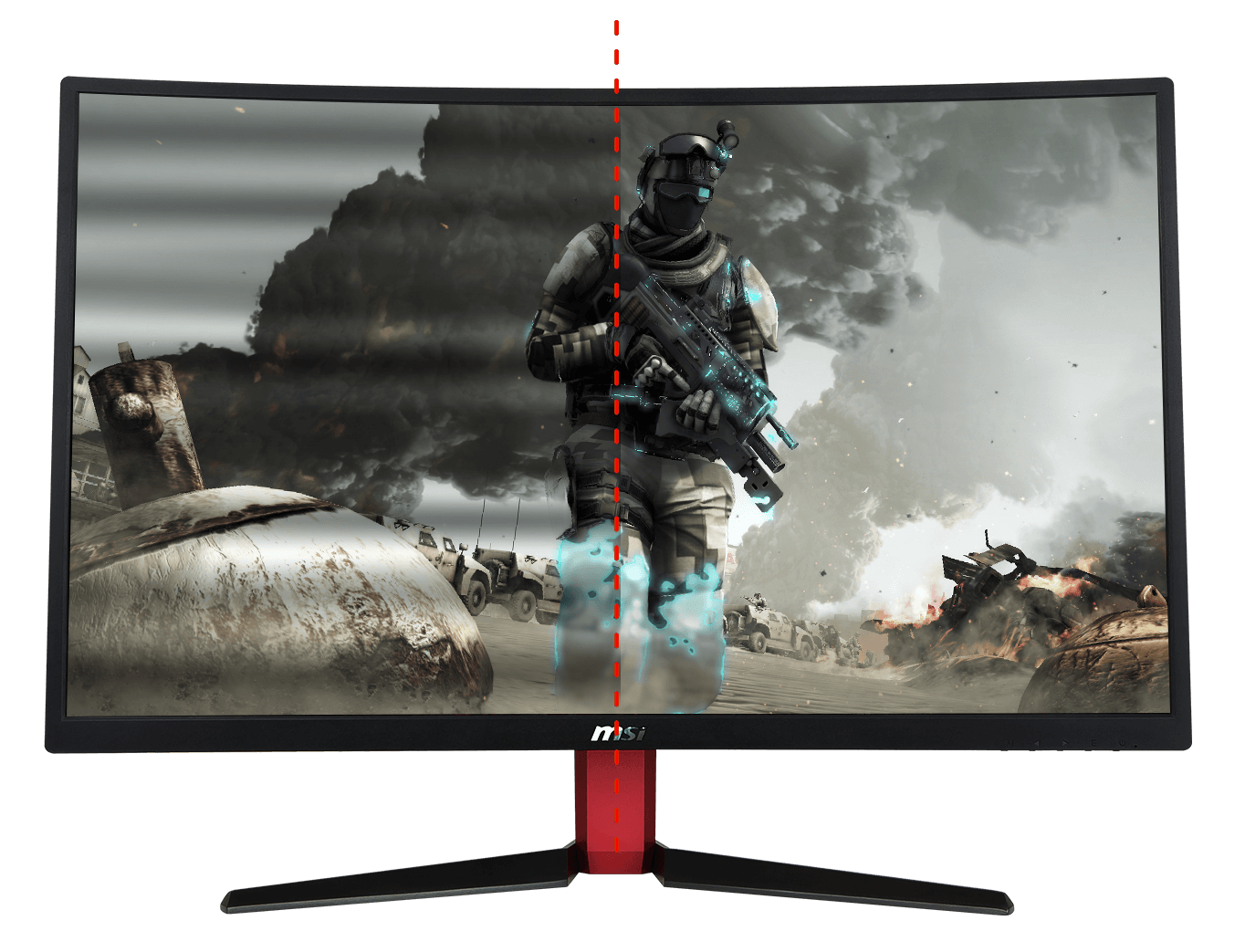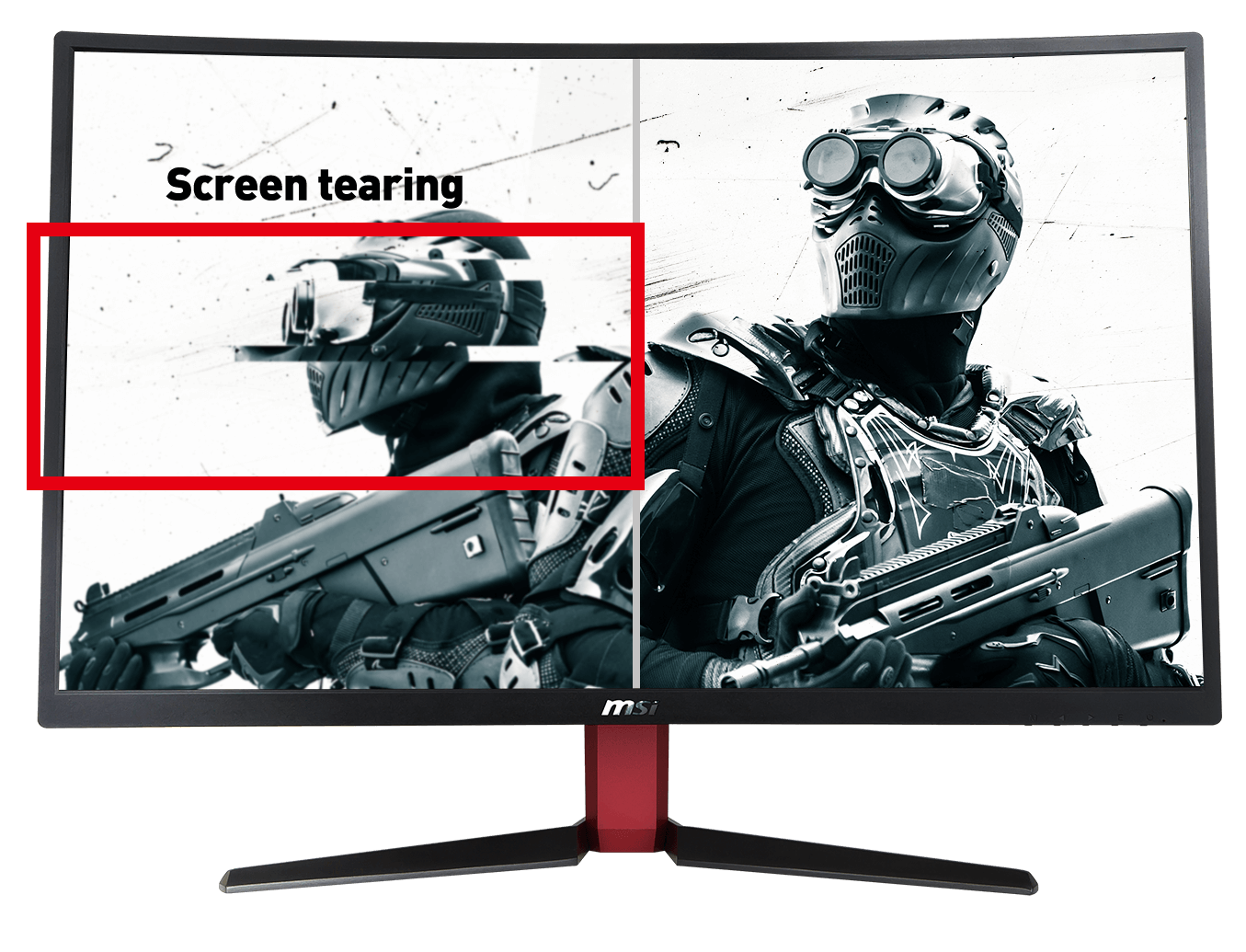 SMOOTH OUT YOUR GAMEPLAY WITH ADAPTIVE SYNC
The MSI Optix G27C2 is built with Adaptive Sync technology to create the smoothest visuals for your gameplay. To do this, Adaptive Sync will sync your monitors refresh rate to your AMD® GPU, which helps to eliminate screen tearing or stuttering. Enjoy the game the way it was meant to be enjoyed with ultra-smooth, lag-free visuals.