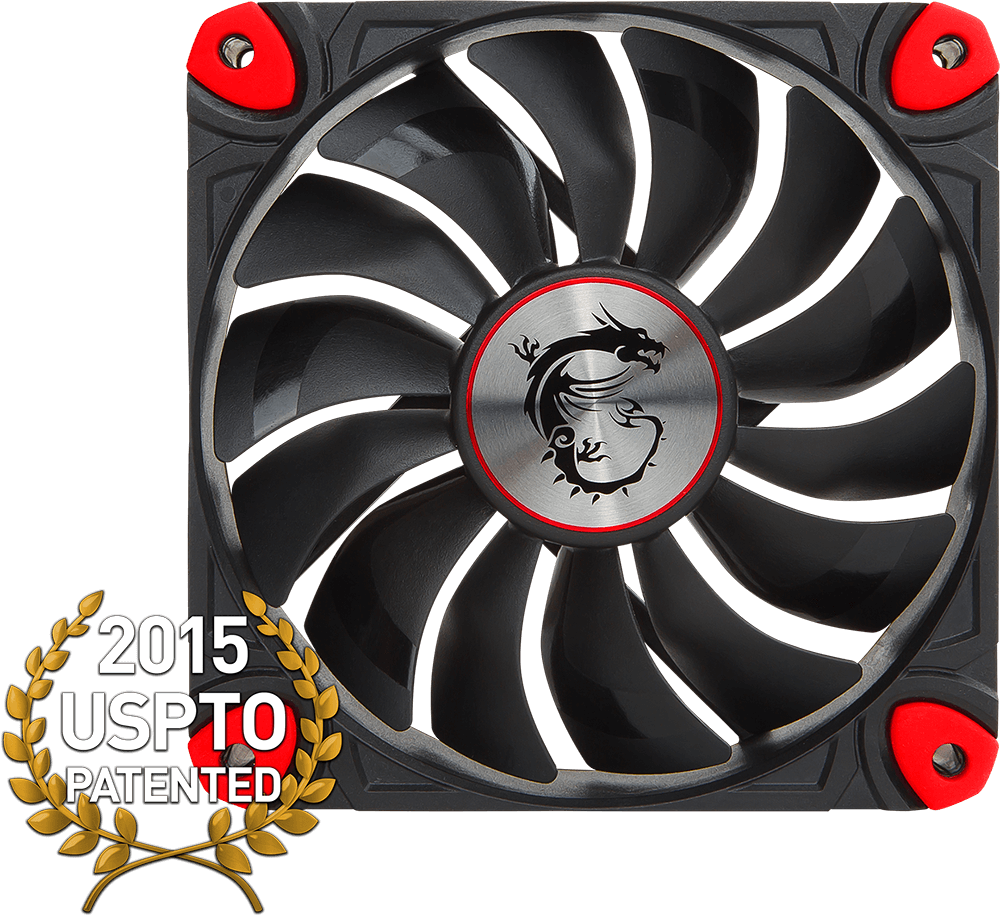 TORX FANS FOR MAX AIRFLOW
Using MSI's patented TORX Fan technology which can also be found on our famous GAMING series graphics cards, a massive amount of airflow is generated for highly effective cooling.
Hydro Dynamic Bearing
Spinning smoothly on self-lubricating HDB, the TORX fan has an extreme long lifespan under constant operation.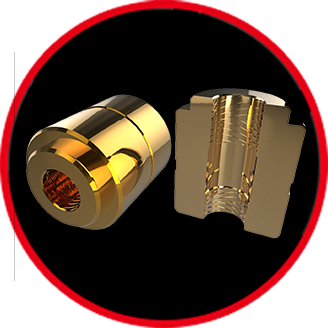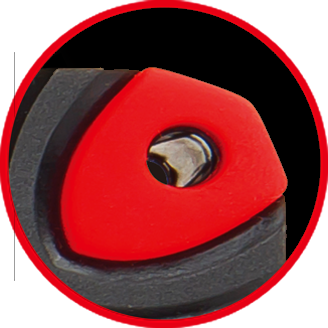 Integrated Anti-vibration Pad
Made from soft silicone rubber to reduce the vibration between fan and chassis, and prevent additional noise.
DUAL FANS SUPPORTED FOR CORE FROZR L
An additional set of 120mm fan brackets is included to support the use of dual fans in a push-pull configuration for additional cooling performance.