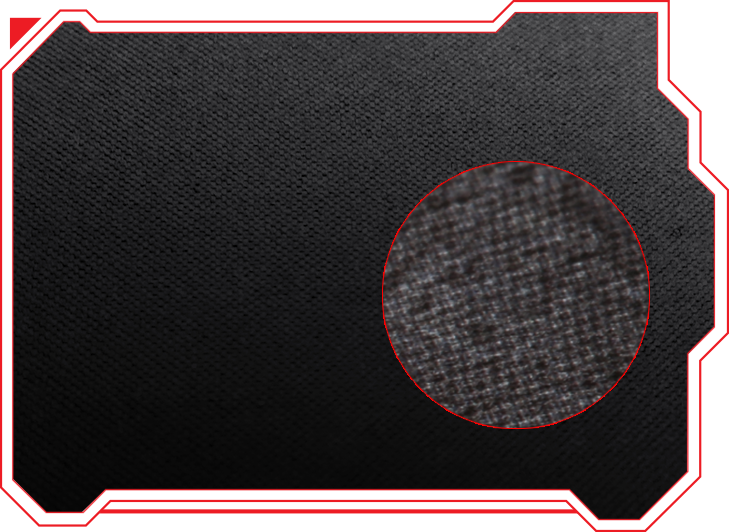 High Quality Cloth with Agile Texture
The micro-textured surface is optimized for rapid movement providing smoothness, precision and rapid responsiveness in gaming sessions.
Non-Slip Rubber Base
A non-slip and shock-absorbing rubber base help stand ground in games and guarantee a longer lasting mat.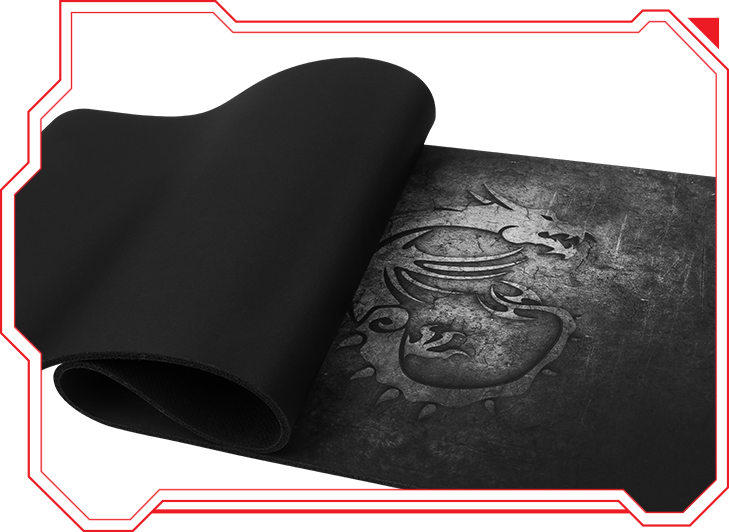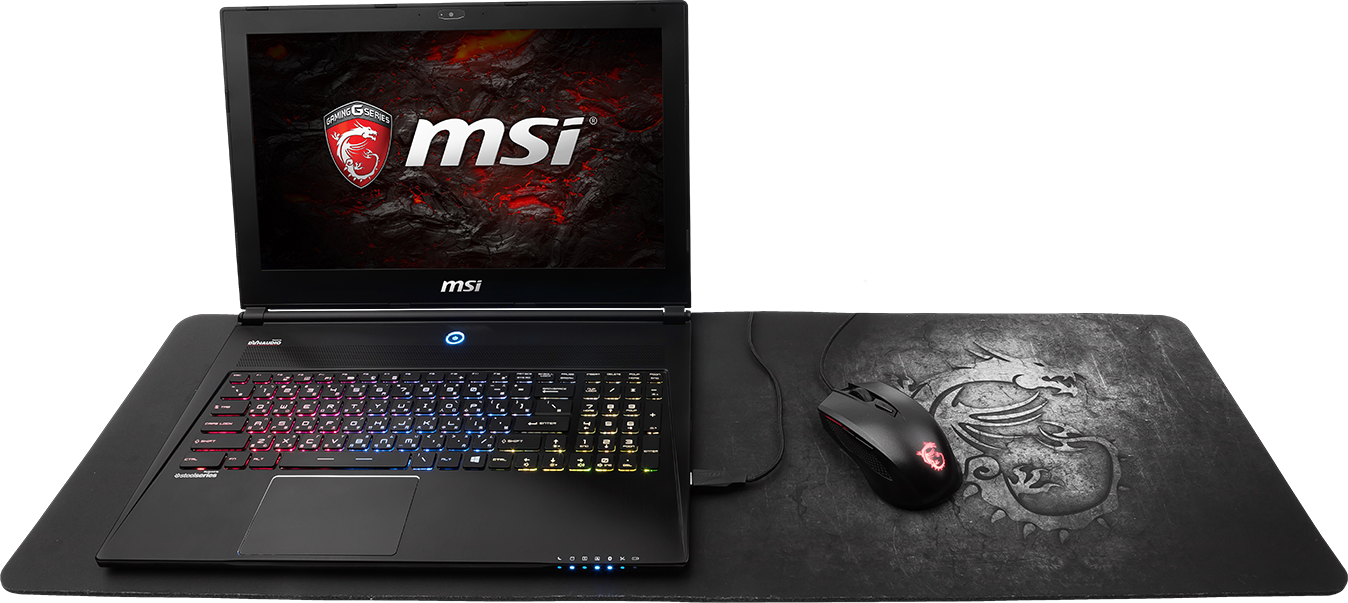 Large Size for More Flexibility
With 900mm x 300mm dimensions, the massive mousepad stretches across the desk with plenty of space for both keyboard and mouse or even a laptop.
Excellent Touch with Ergonomic Design
A soft-woven top layer and 4mm thick, the mousepad offers a comfortable gaming surface.