Windows 10 PRO (MSI recommends Windows 11 Pro for business.)
GeForce RTX™ 3060 GDDR6 6GB
16" QHD (2560*1600), 120Hz DCI-P3 100% typical, Finger Touch panel
Tiger Lake i7-11800H , Windows10 Pro
DDR IV 16GB*2 (3200MHz)
1TB NVMe PCIe Gen4x4 SSD
Killer Wi-Fi 6E AX1675 BT5.2
2 Year Warranty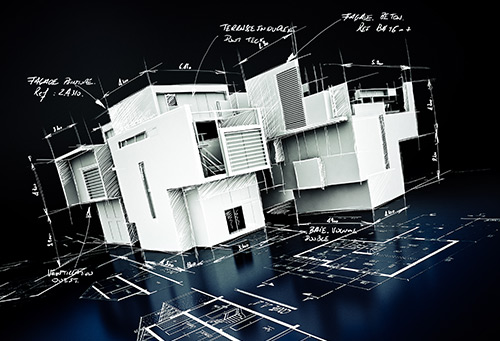 Design & Manufacturing
Media & Entertainment
Energy Exploration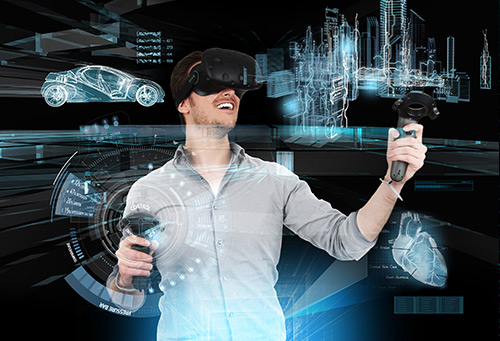 Virtual Reality (VR)
Designed for maximum performance, the MSI MoblileWorkstation laptop is powered by Intel 8th Gen Processors and the latest Quadro series graphics. With NVIDIA Quadro P4000/P3000 graphics in such portable chassis, the WS63 help create masterpiece on the road.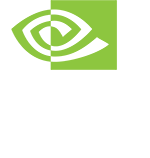 2018 MOBILE QUADRO WORKSTATION
Latest generation of mobile Quadro graphics for most graphics processing power demanding tasks in pro design
Unprecedented mobile workstation experience best for next-generation VR aspirations
Best-in-class MSI Cooler Boost thermal engineering ensures desktop-grade stability – fully tested in 24/7 uninterrupted simulations
Classic MSI mobile workstation aesthetics – Fast, sleek, sheer designing pleasure
Extensive configurations and scalability empower your successful multi-million dollar project deliverable
ISV CERTIFIED MOBILE WORKSTATION
MSI workstations are ISV Certified. Officially recognized by major ISVs such as AutoDesk, Dassault Systems,Adobe, and more, this certification ensures your most critical applications will run reliably on the MSI Mobile Workstation, providing optimal performance and high quality user experience.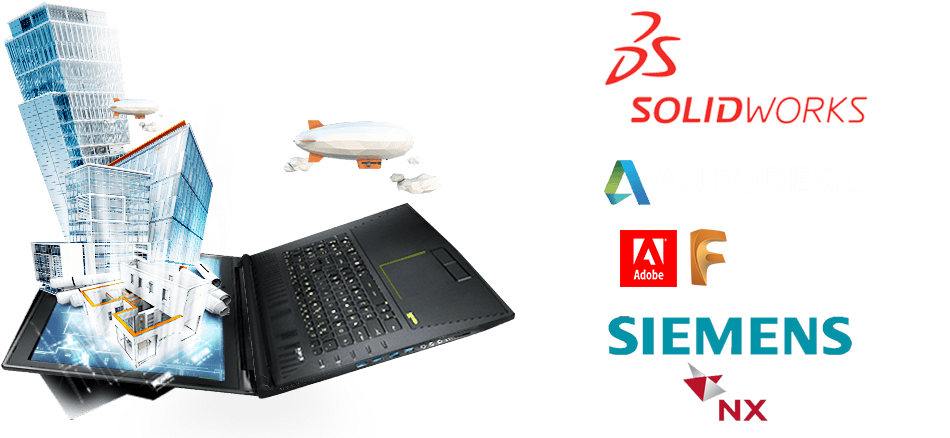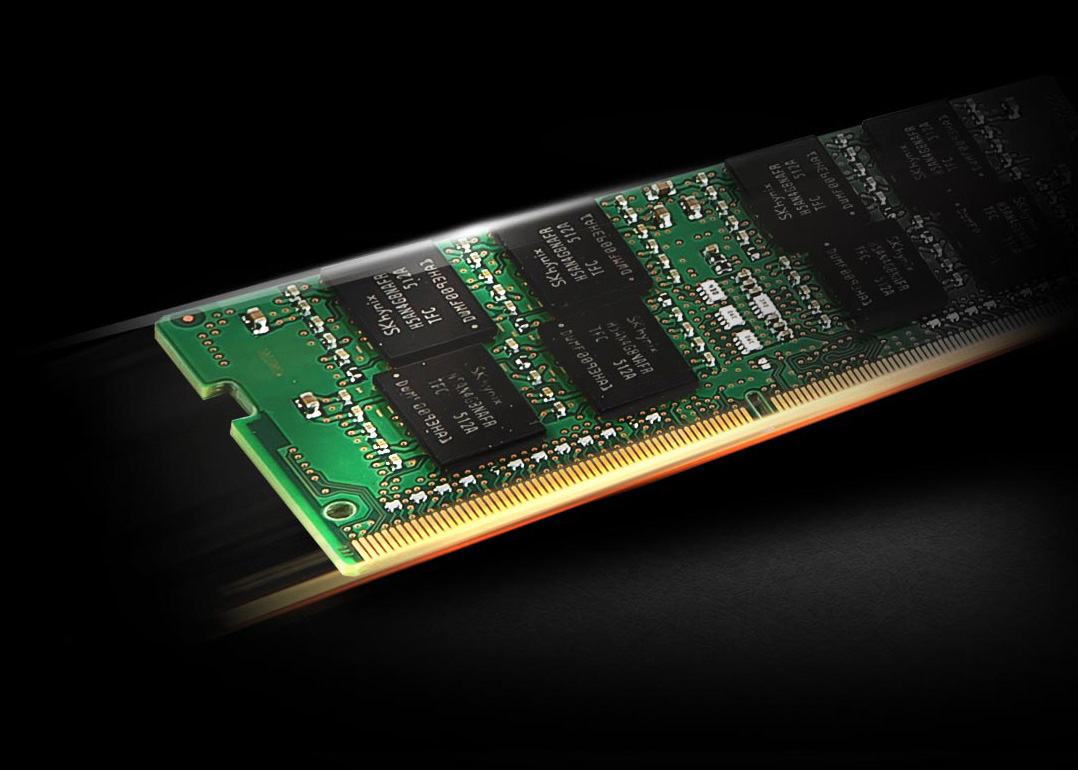 DDR4-2666 MEMORY – HIGHER BANDWIDTH FOR HIGHER WORKLOAD
Get the best possible performance out of your notebook with support of the advanced DDR4-2666 memory. With over 40% faster performance than previous gen DDR3, and up to 10% faster than DDR4-2400, it is the new laptop standard to take your extreme gaming experience to the next level.
Windows 10 PRO (MSI recommends Windows 11 Pro for business.)
GeForce RTX™ 3060 GDDR6 6GB
16" QHD (2560*1600), 120Hz DCI-P3 100% typical, Finger Touch panel
Tiger Lake i7-11800H , Windows10 Pro
DDR IV 16GB*2 (3200MHz)
1TB NVMe PCIe Gen4x4 SSD
Killer Wi-Fi 6E AX1675 BT5.2
2 Year Warranty